The Headless Way Online Shop
Books, eBooks, DVDs and CDs about the Headless Way by Douglas Harding and others.

To support your ongoing exploration of "The Land of Everlasting Clearness", choose from the rich selection of publications offered by our secure online bookshop via the link below.
Books by Douglas Harding and Others
You will find many books by Douglas Harding on Amazon.
View the list here
: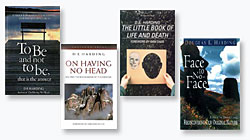 Books and workshops
E-books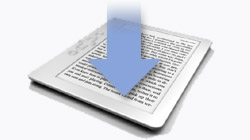 Youniverse Explorer