Annual Headless Way Gatherings
Salisbury UK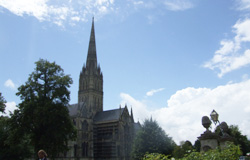 Being with people who are practising the same Way and exploring the meaning of these experiments together helps us deepen our focus on this vision, while sharing our experience with close friends, even if not with a wider audience, is the best way of keeping it alive as an ever present resource for living in the everyday world. Dates for 2024: April 10–14 and July 10–14.
More information here
European Gathering, the Netherlands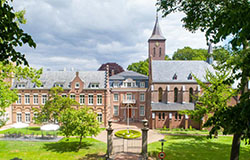 The second European Gathering will be October 2–6, 2024: a five-day residential group to deeply explore the Headless experiments, and explore ways to apply them in our daily lives and in our relationships with others. But above all it is a chance to enjoy the company of other headless friends and inspire each other with our own unique insights. More information here.
Newport, Oregon, USA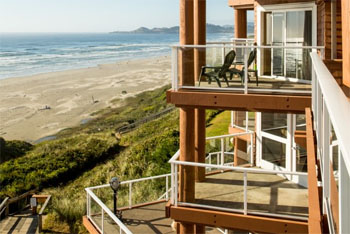 The next American Gathering will be August 10-13, 2024. A wonderful opportunity to spend a few days in the company of friends who value the 'headless way' home to Who we really are. Registration starts in January 2024. More information then.
* * * * * * * *
Residential gathering in beautiful Devon, England with Richard Lang and Amir Giles. October 26–30. Details and booking.