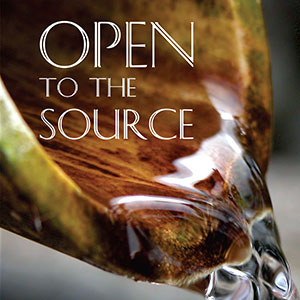 "Seeing Who I am is a strangely physical experience. It is like an energy; it is like an empowering, a physical tone, an uplift, a rootedness, courage, a faring forth into the world. It is enlivening." Douglas Harding
Douglas Harding (1909–2007), author of On Having No Head, saw Who he really was in 1943. He then spent the rest of his long life sharing the experience and the meaning of Who we really are.
Harding's unique method of awakening to the Source, of seeing your True Self, appeals first and foremost to your own unmediated experience of yourself. It is original, effective, direct, and practical.
The quotations in Open to the Source are selected by Richard Lang, a close friend of Harding's for more than forty-five years. The artfully designed arrangement of beautiful photographs and inspiring words invite the reader to see the Source and to live from the Source.
Open this book whenever the spirit moves you and be inspired!
Available on Amazon