Headless Way American Gathering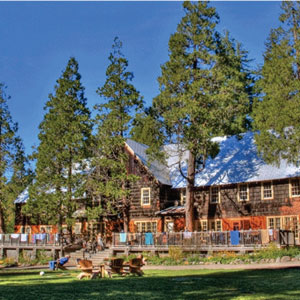 Four-Day Residential Retreat August 19-23, 2018
Breitenbush Hot Springs
The Headless Way with Richard Lang
Over the past six decades a contemporary Way of-seeing one's Nature• or "Enlightenment" has
developed. It is in essence the same as Zen, Sufism, and other disciplines. This Way offers a practical,
user-friendly approach to SH-ing Who you truly are. It contends that one is more likely to see their true
identity in a minute of active experimentation than in years of reading, lecture-attending, and traditional passive meditation.
Four-Day Residential Retreat
This four day experiential retreat will guide participants through awareness exercises which allow for
the experience of the true n:atwe of being. Come and discover this beautiful, deep truth about your indisputable Identity. And then go on rediscovering it in daily life
Spend four days in the company of others who See who they truly are at the breathtakingly beautiful Breitenbush Retreat and Conference Center. The venue is located on 154 acres of wildlife sanctuary in the Willamette National Forest, of the Oregon Cucade Mountains.
Dates. August 19-23, 2018
Cost: $350 plus lodging
Registration: To register call 503.854.3320 (limited space please register early)
Information: Contact Sequoia:
sstarOl@gmail.com